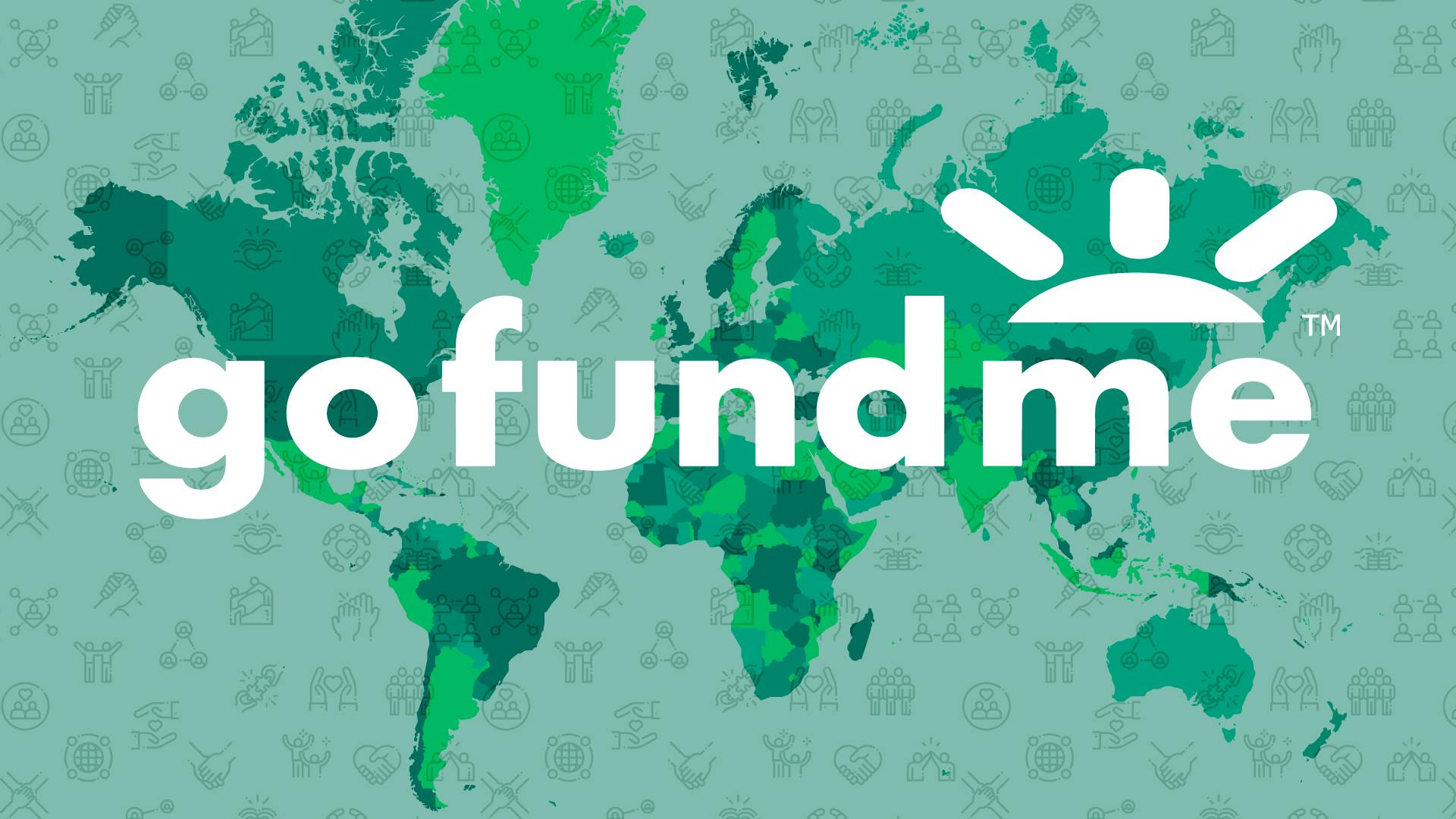 GoFundMe
GoFundMe is a crowdfunding platform that allows people to raise money for those who need financial support to celebrate or recover from a major life event. Onyx has engaged with GoFundMe through various programs to include onsite, offsite and virtual programs for their team members nationwide.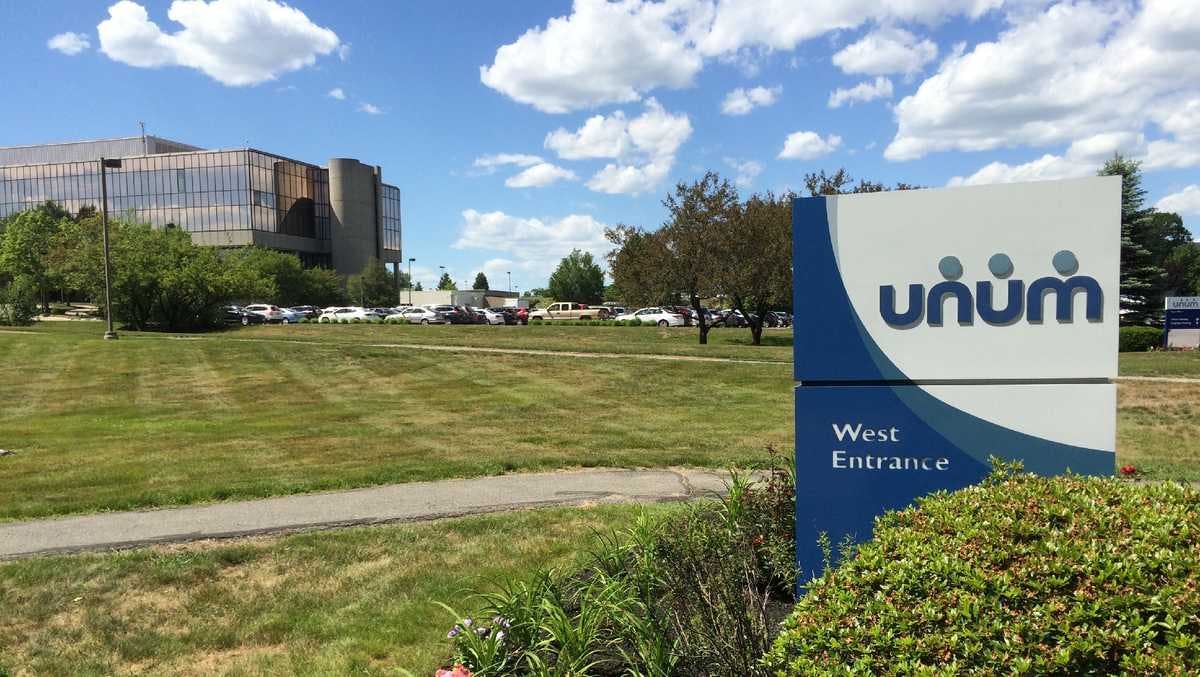 Unum
UNUM provides supplemental insurance coverage in the workplace. We work with their events team multiple times a year, both nationally and internationally, at their annual sales and leadership conferences. Onyx has also had the privilege of supporting UNUM through the global pandemic by virtual program facilitation for their employees globally.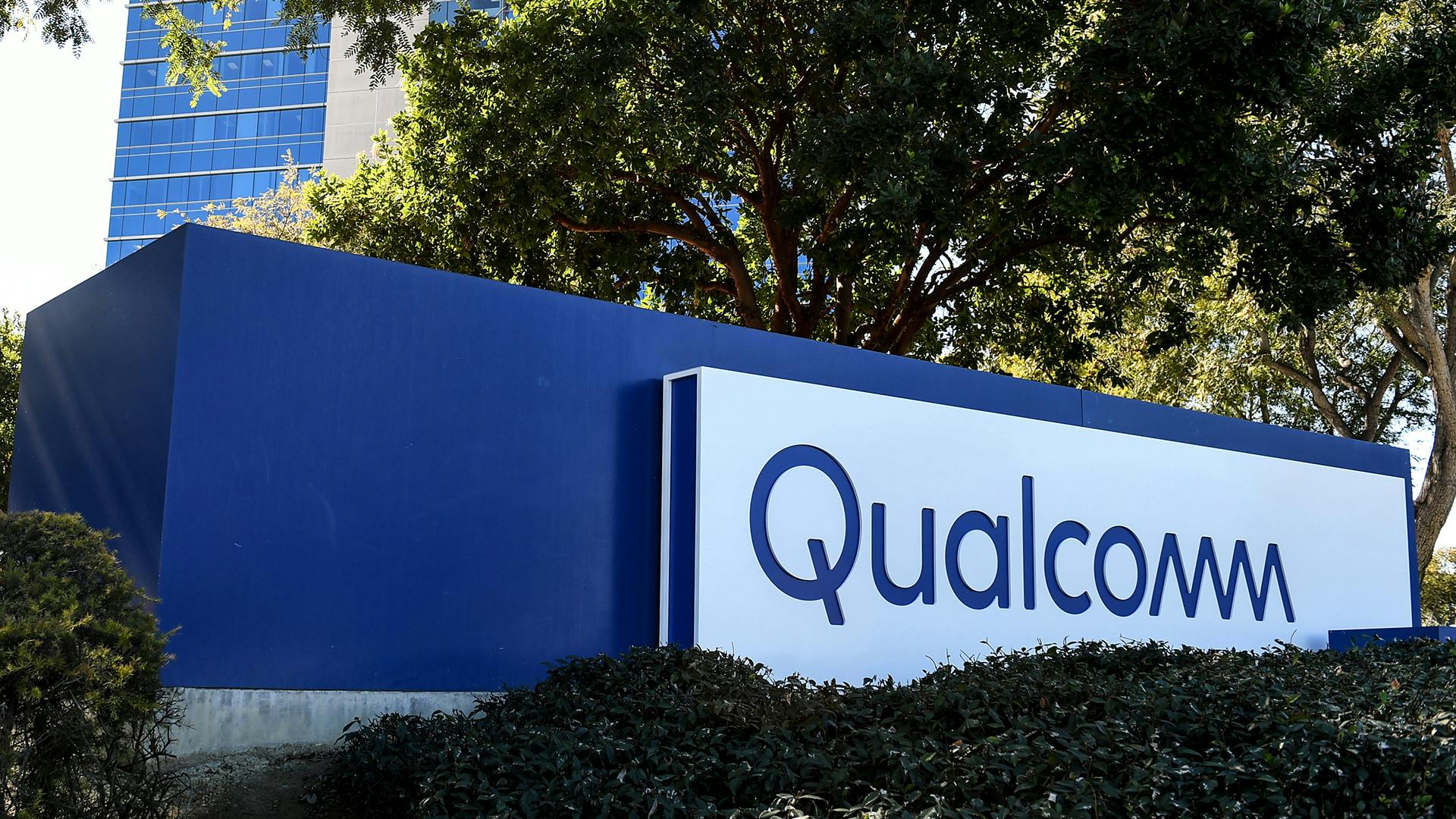 Qualcomm
Qualcomm is an international telecommunications corporation, with headquarters in San Diego.