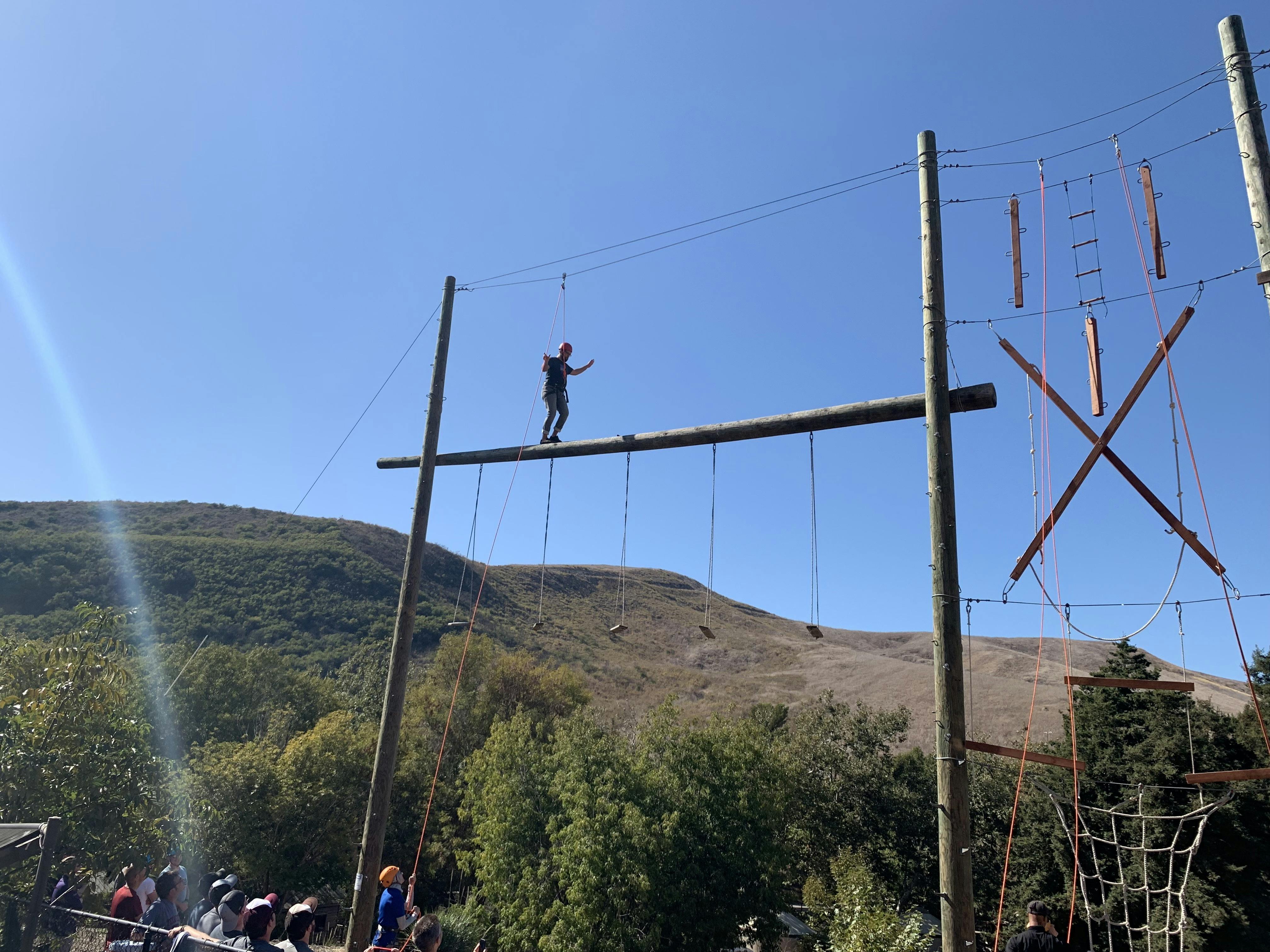 Cireson
Cireson is a leader in IT service and solutions. They have team members throughout the US, UK, Australia and Asia.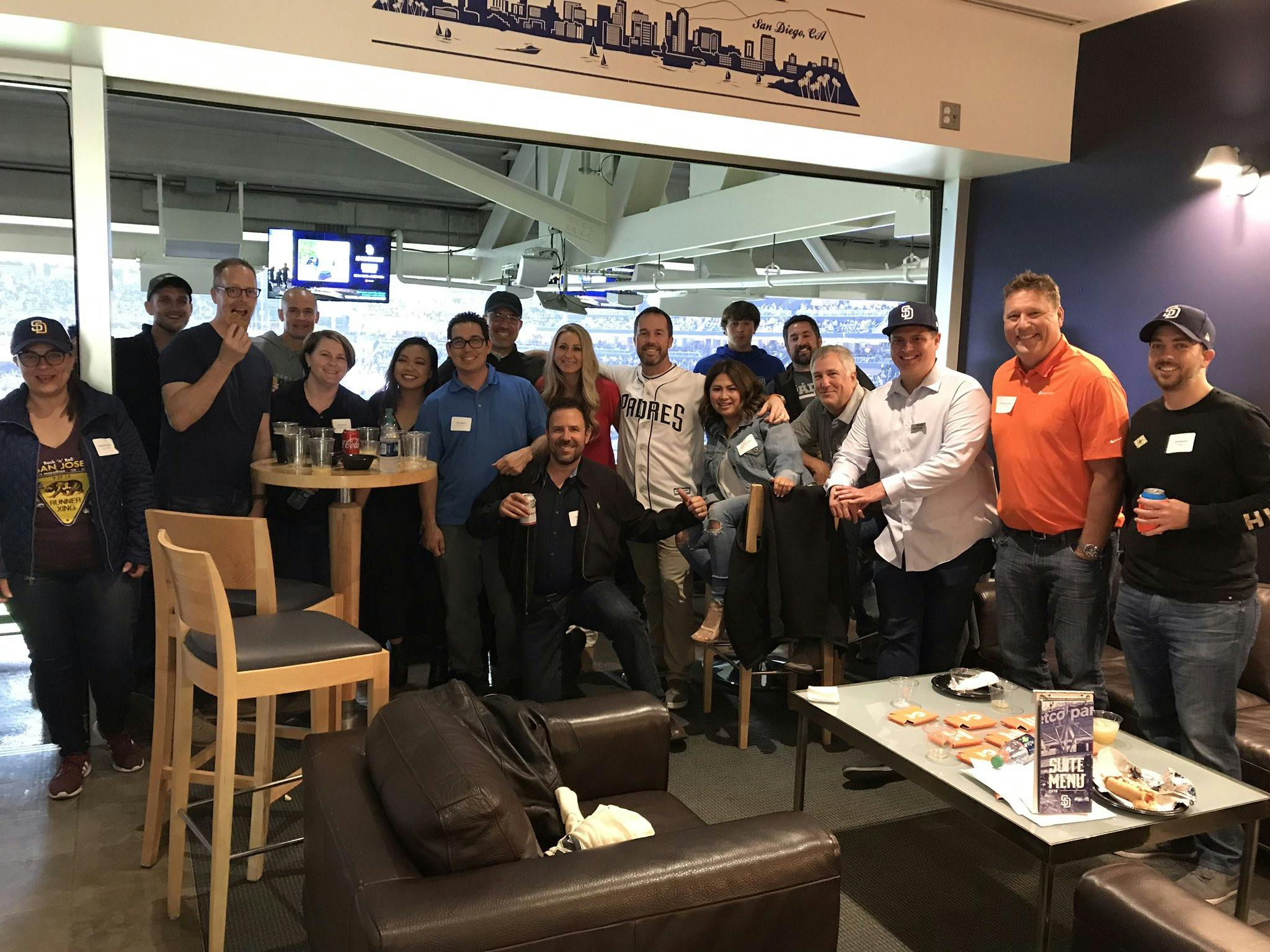 Bird Rock Systems
Bird Rock Systems specializes in IT solutions & services. Their team is located in San Diego.

Center for Advanced Learning
Center for Advanced Learning is a public school in Los Angeles that provides a safe, innovative, and challenging environment of continuous improvement for their students and community.