A Post-Covid Era: Effectively Managing Remote + Hybrid Teams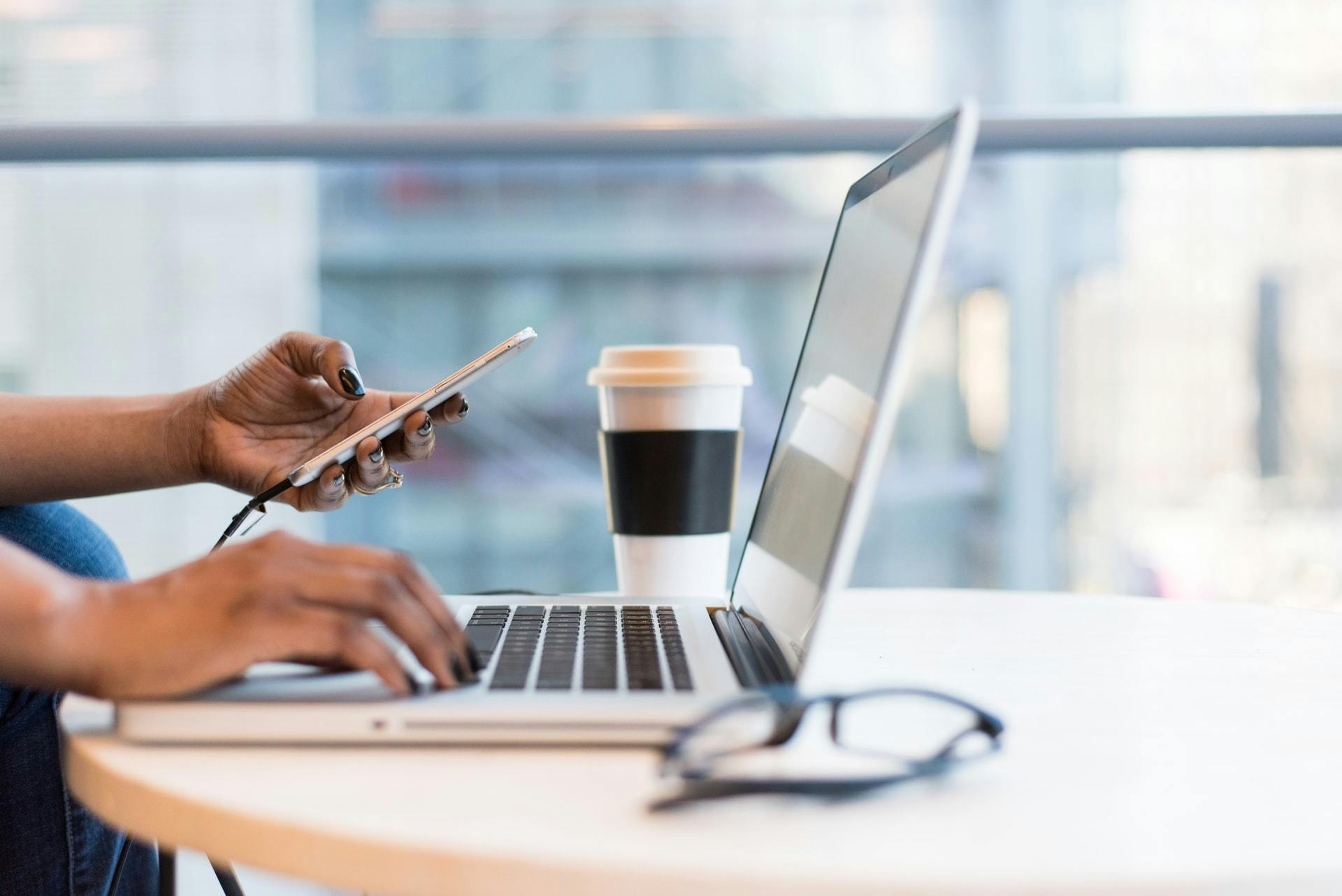 Post COVID era has proved that remote work, in some capacity, is here to stay. Recent data indicates that amidst the pandemic, nearly two-thirds of employees in the workforce were working remotely. What began as a temporary shift to accommodate COVID safety protocols proved to be a viable and appealing alternative to the traditional work model. As a result, a recent Garter survey of 127 company leaders revealed that 82% of respondents plan to permit remote working part-time, while nearly half (42%) plan to allow remote working full-time. Last year's events, in tandem with the implementation of both remote and hybrid workforces, have employees seeking a work-life balance now more than ever. Prior to the COVID pandemic, an average of 13% of surveyed respondents worked remotely. Post-COVID, that amount has doubled, with studies showing that overall, 26% of respondents plan to work from home at least a few times per week. In order to provide this balance, it is imperative that leaders adapt their business models and workplace practices to effectively manage their teams, addressing new needs and challenges that their employees will likely face amidst this new reality.
To be successful in this new era of hybrid work, businesses must reimagine what a workday will look like to their employees, understand the struggles that these changes may present and respond with the tools and a culture that will support their employees regardless of their physical work setting. Managers will be responsible for providing the necessary resources to maintain culture and engagement and increase productivity within their company. Here are a few tips to help leaders effectively manage remote and hybrid teams.
1. Redefine Roles and Manage Expectations.
As the work environment landscape changes, so has the scale and scope of many teams. Some companies are finding the need for their employee base to grow, while others are scaling back substantially. Either way, changes to a company's scale will require both leaders and managers to redefine roles and clearly set and manage the expectations of these roles. This becomes particularly important when managing hybrid and remote teams. It is crucial that managers stay ahead of these changes to protect their team as employees adapt to new environments. Leadership should be responsible for looking ahead to map out potential changes and problem solve for any predicted challenges as the objectives and purposes of roles evolve in remote or hybrid settings.
2. Bridge the Gap.
Successful managers foster a culture of collaboration, communication and trust, which is why it's more important now than ever, to bridge the gap between your remote and in-office team members. Many companies have seen their culture suffer substantially in the last year, that may be due in part to the onboarding of new hires without as much focus on culture and camaraderie in a remote setting. As COVID hires entered teams, it is likely that they completely lack experience building team rapport and meaningful relationships with coworkers, as they typically would in a traditional office setting. The same goes for employees who will remain remote or hybrid post-COVID. Thus, it is increasingly important for managers to utilize team building tools to focus on the overall well-being of their employees. To get the most out of employees in a time of change, teams must find a way to work together regardless of daily physical distance. Retreats, offsites and virtual programs like Onyx's Covid Conscious Group Experiences, are built to empower leaders to support their employees and create culture and connection.
3.Understand Employee Needs.
Ensure that every need – from emotional to technological needs – that could impact an employee's engagement and productivity is met. Working remotely means that an employee must have the necessary tools to perform their job effectively. Understanding the demographic of each employee and communicating with them on a one-on-one level will provide a manager with the insight that they need to equip an employee, giving them the tools that they need to succeed in a remote setting. Furthermore, a manager should keep a pulse on the needs of their team as individuals, rather than just employees. Employees may still feel pressure to return to the office despite any parameters that have been enacted. It is important to avoid the assumption that everyone is ready to return to normalcy. A manager's understanding of why individual employees may opt to work a flex schedule may make all the difference for trust and culture in a team.
Onyx Offsites and Trainings offers corporate retreats that deliver enriching team building communication programs, hands-on collaboration and instructional activities, and the ability for employees to connect and build lasting positive relationships with one another. Wellness retreats are a great way to bring the power of the great outdoors and the goal of living your best life in a healthy manner to groups of all sizes. Programming will help teams learn new skills, tools and habits to build resilience, encourage healthy habits, and nurture wellness and personal and professional growth.
Looking for even more information? Contact us today to get the conversation started about Onyx Offsites & Trainings.