Benefits of Bringing Self-Improvement to the Office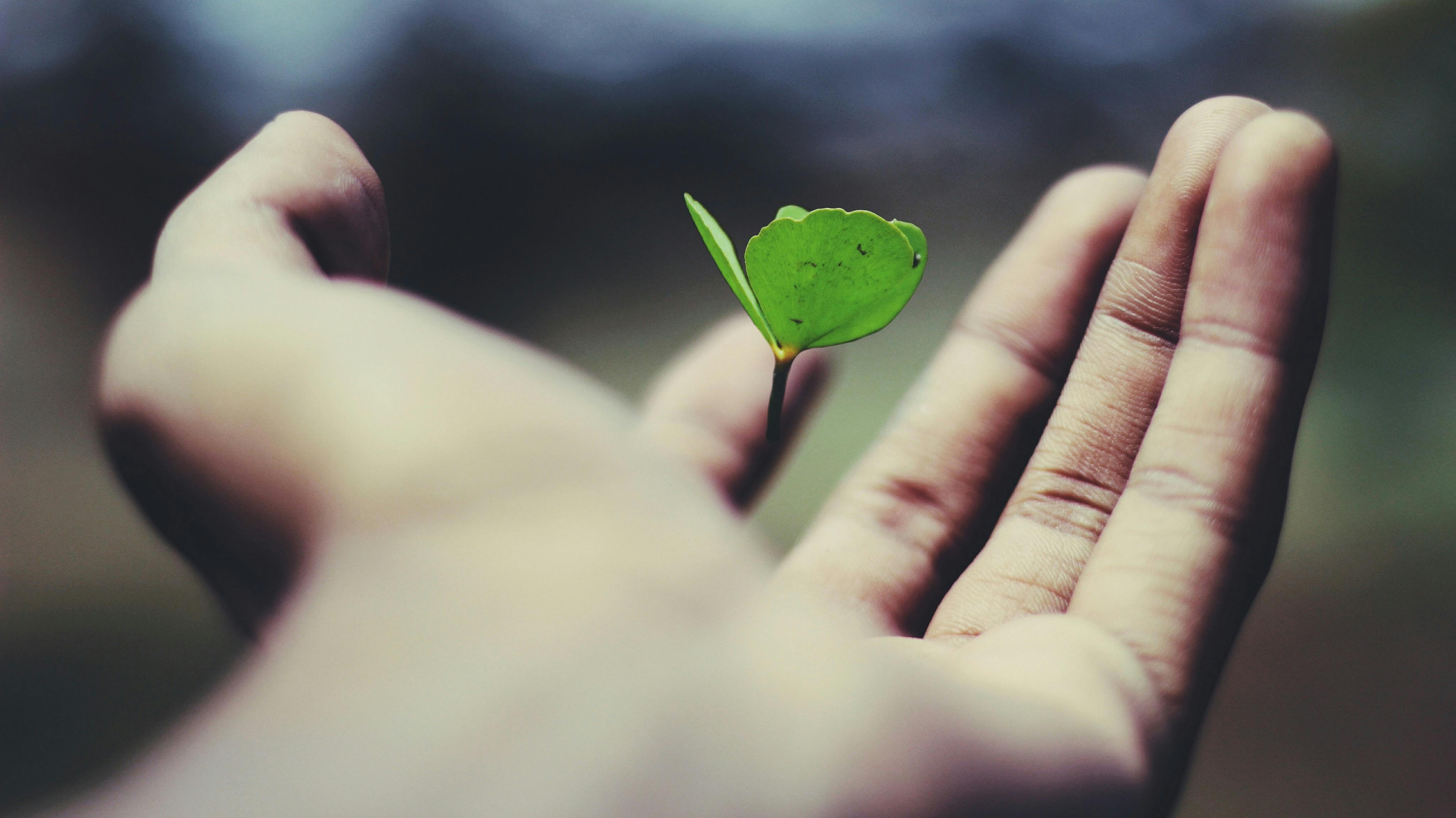 It has now been more than a year and a half since the pandemic began, and if they haven't already, companies should be prioritizing the well-being and success of their employees. It's no secret that happy employees are more productive employees and some of the keys to happiness in the workplace are found in opportunities for engagement, collaboration, and self-improvement. September is National Self-Improvement Month, which provides the perfect chance to focus on bringing self-improvement opportunities to the office, and in turn, seeing happier, more engaged, and more productive employees.

Companies should consider how they can create happiness at work and what kinds of programs will allow their employees to make every month a month dedicated to self-improvement. As an easy three-step guide to kick off any self-improvement initiative, here are three programs that can make a difference in the workplace.

Wellness Programs
Wellness is a word thrown around often lately, but it's become a hot-button issue for a reason, and it's just as important in the workplace as it is outside of it. The everyday stressors that lead employees to feel overwhelmed may also leave them unable to prioritize their mental, physical and emotional needs. When that point is reached, it's back to square one with an unproductive workforce and a tense office environment. Simple wellness offerings will allow employees to invest in their wellbeing and become happier and healthier individuals overall. A good starting place would be recommending meditation resources or hosting a yoga class. Eventually, some employers may find themselves seeing the benefit in an offsite company wellness retreat. No offering is too small, and employees will value the opportunity to take a step back to focus on themselves.

Community Outreach
Teams who give back together grow together, and it's a great way to bring happiness and self-improvement to the office. Volunteering time to the community or towards a worthy cause has many benefits and can improve both employees' and employers' personal lives and overall well-being, not to mention the effect it will have on the work environment. Corporate Social Responsibility programs provide an opportunity for a team to come together and accomplish something of value outside of their formal responsibilities. Being able to recall this special day and the impact made for the chosen non-profit or organization they are donating to will drive a team to find deeper meaning in the work they do, leaving them feeling more inspired and engaged. Whether it's a canned-goods drive, a community garden, a bike build for needy children or a collaborative art project for good, there's something out there for every team.

Training & Development
While some employers may stray away from the idea of providing training and development opportunities like a leadership conference or a writing seminar because of cost and time away from work, they may come to realize that the benefits far outweigh the costs. Every successful professional in this world is constantly looking for ways to improve, and companies that choose not to provide the chance for their employees to do so may find that they're losing their team to companies that are. There is no better way to attract and retain key team members and develop talents in-house than to partake in initiatives focused on allowing employees to grow their skillsets. Engaging employees with the opportunity to grow and thrive right where they are will reap enormous benefits, including increased retention, improved morale, increased employee independence, and more efficient processes.

Development opportunities don't have to be boring seminars filled with note-taking and endless PowerPoint presentations, either! There are so many different ways to develop a team's knowledge and professional skill sets without making it a snooze, and Onyx Offsites and Trainings is here to offer them various experiential team building and training opportunities to enlighten, engage and connect teams together.

Onyx Offsites and Trainings  offers corporate retreats that deliver enriching team-building communication programs, hands-on collaboration and instructional activities, and the ability for employees to connect and build lasting positive relationships with one another. Wellness retreats are a great way to bring the power of the great outdoors and the goal of living your best life in a healthy manner to groups of all sizes. Programming will help teams learn new skills, tools , and habits to build resilience, encourage healthy habits, and nurture wellness and personal and professional growth.  These programs can be done in person, offsite, outdoors, or even in the virtual space.

Looking for even more information?  Contact us today to get the conversation started about Onyx Offsites & Trainings. 
About Onyx Offsite and Trainings:
Created by the team behind Positive Adventures, a leader in experiential education, Onyx brings more than 20 years of proven expertise in outdoor education, training and development. The Positive Adventures team has a large corporate client portfolio currently being serviced, which will transition to Onyx. Their experience includes supporting Fortune 500 companies and top brands across the country and around the world.
Learn more about the new corporate division of Positive Adventures - Onyx Offsite and Trainings via the intro letter from the CEO: Introducing Onyx Offsites and Trainings.
Looking for even more information? Contact us today to get the conversation started about Onyx Offsites & Trainings.