Ideas To Celebrate Employee Appreciation Day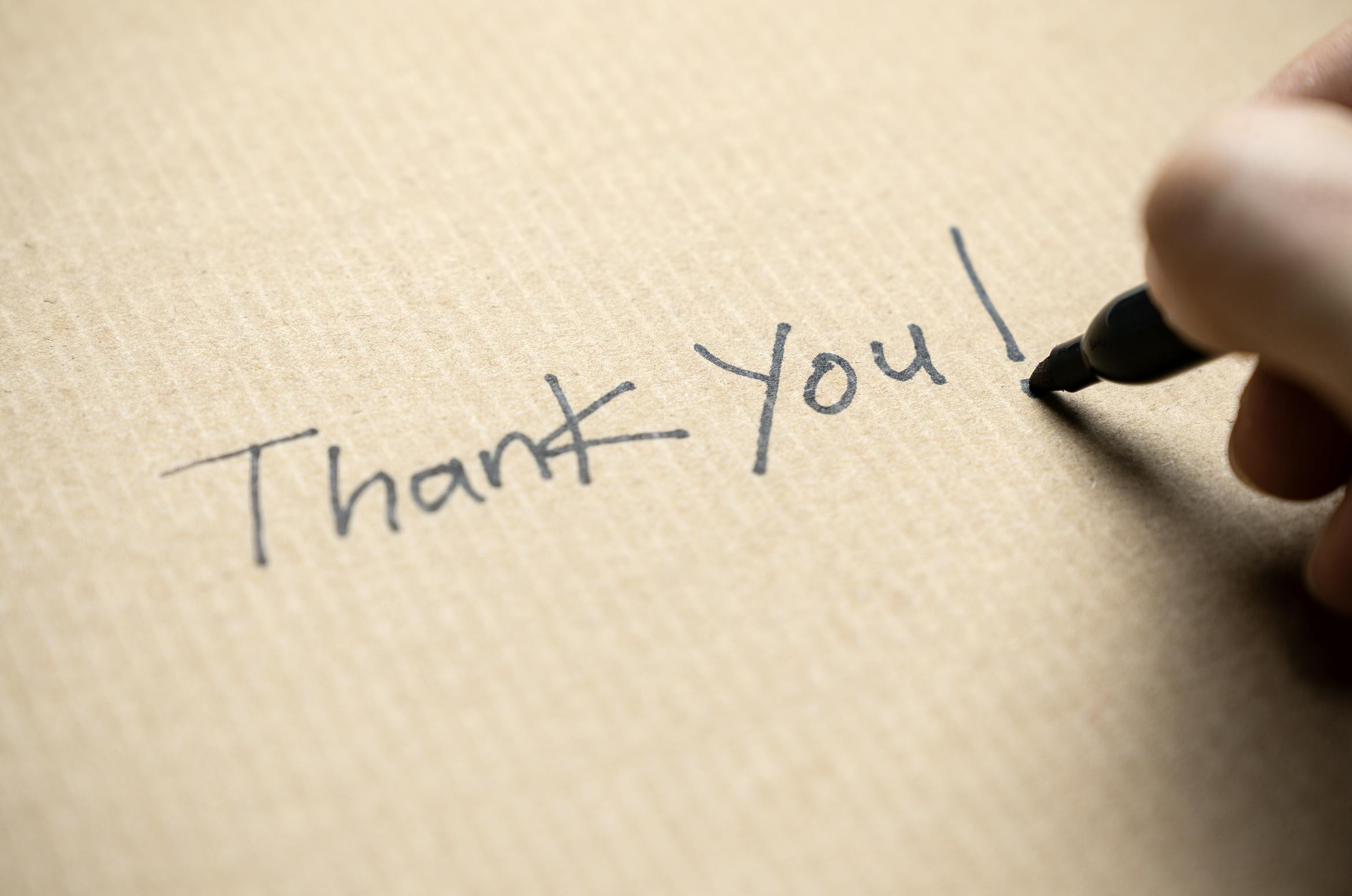 Did you know there is a day dedicated to celebrating employees? Employee Appreciation Day is a national holiday that takes place the first Friday of March. This year, Employee Appreciation day is on Friday, March 3rd. It is a day to reward your team for their hard work. With day-to-day tasks it is easy to forget to show employees how much they are appreciated. This is a great opportunity to tell your team their work is appreciated through a special gift, verbal recognition, or a unique virtual experience.
Every single employee contributes to company culture, and having a positive company culture is crucial for a healthy workplace. At Onyx Offsites & Trainings we are a team that recognizes the importance of each and every employee. We utilize adventurous experiences and team activities to educate and create platforms for personal and professional growth. With happy employees, businesses see more productive teams and retain talent.
We are dedicated to our employees and to yours. Here are some ideas to celebrate Employee Appreciation Day:
1. Gift Card to a local Coffee Shop
2. Give out fun awards for non-work related contributions. Example: "Best Slack Reactions" or "Biggest Smile on Zoom Champion."
3. Plan a fun Virtual Experience during work hours that the entire team can enjoy
4. Customized care packages
5. Handwritten Thank You notes

We believe employees should feel appreciated everyday, but if you want to demonstrate a little extra appreciation here's a list of our most popular virtual and in-person programs/experiences for teams of all sizes!

Virtual Programs:
1. Virtual Escape Room 
This team-building program is a classic take on the fun, exciting, and challenging Escape Room phenomenon. Using Zoom breakout rooms your group will be divided into teams. Each team will be tasked with unlocking challenges from clues in the room and the timer is on to escape! The game is queued up for each player using a smartphone or tablet. Our Emcee will brief all participants at the start and pop into each breakout room, as needed, to offer up clues and encouragement.  To conclude the program we bring all participants back into the Zoom meeting to debrief and announce the winners! 
2. World Explorer Challenge
Take your team on an adventure around the world, while putting your teamwork, collaboration and creativity to the test! Using our award-winning app, players will unlock a series of challenges while exploring well-known landmarks. As teams complete fun tasks and challenges they'll earn Travel Credits to make it to their next destination. The team with the most Travel Credits at the end will be crowned the winners! 
3. Virtual Scavenger Hunt
This at-home twist on a classic team building activity requires a collaborative effort and lots of energy! Our Virtual Scavenger Hunt is an exciting and active way for your group to focus on their problem solving and time management abilities. Teams will use their decision-making skills to complete brain benders and hilarious at-home challenges while racing against the clock.
4. Team Quiz
This social challenge is designed to replace that after-work social such as a team happy hour. This virtual Trivia Night enables teams to connect, have some fun and get competitive. Via video conferencing software and one of our event facilitators, you'll be up against your colleagues to see who can score the highest points. With plenty of laughs, this challenge creates that feeling of unity without the need to actually be together.

In-person Programs:
1. Team Olympics
Your group is divided into teams and competes against each other in a series of challenges. The team with the most points at the end stands proud with their "gold" medals. Provide your team an opportunity to reignite their enthusiasm for the work that you do through fun, wacky challenges, and a day of outdoor adventure.
2. Surfboard Art
An exciting and active way for your group to engage with one another while at the same time giving back to the community. Your team will join forces on designing and painting surfboards that will be donated to a local non-profit surf clinic!
3. Scavenger Hunt
Teams race to "find the answers" and earn extra points by taking pictures, completing trivia, and performing random acts of kindness. This is a fun, energy program that focuses on problem-solving and time management skills. Some of the challenges may require the whole team, or just one person. 

4. Ar-CAN-tecture 
This exciting team-building activity incorporates all of the important characteristics of giving while at the same time promoting corporate bonding. Your group will be divided into teams and each team will compete in a series of can-related activities. The cans of food used throughout the program will be donated to a local food bank.

Explore our services HERE.

We can help you plan the next creative and fun team building experience or reunion. Contact us!