Employee Engagement Drives the Need for Team Building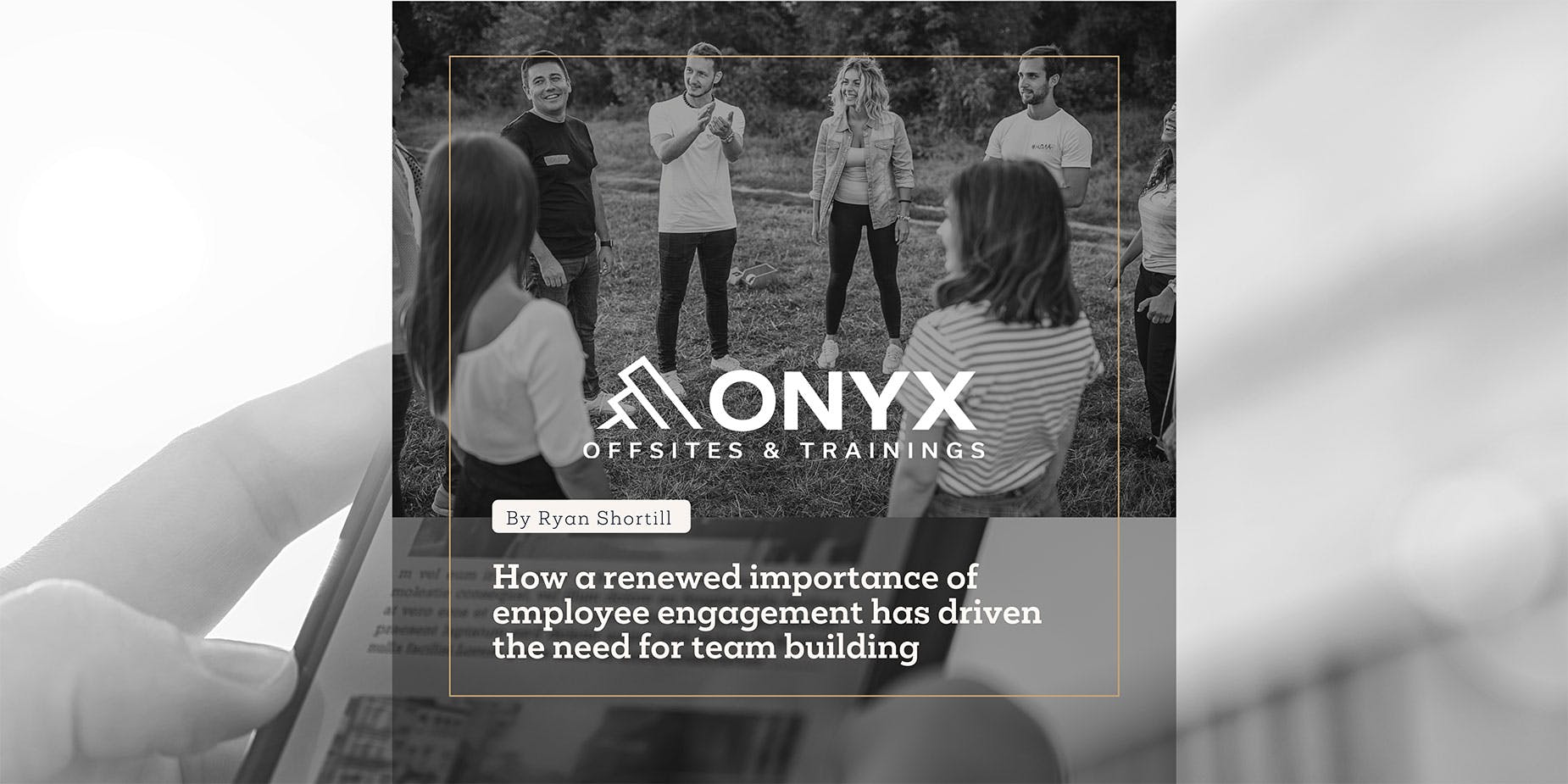 Our founder Ryan Shortill shares insights and lessons learned from years of experience about the current need for greater employee engagement.  Read the full article here.
Long-term disruptions have changed the way employees engage.
With the significant changes in ability to work in person and the shift needs and desires of employees, companies are forced to react. Across most sectors, organizations need to adjust their cultures and provide people with opportunities to grow, find meaning & purpose and create wellness within the workplace.
Adapting from the inside has proven to be difficult for even the most aware companies and the need for Corporate Team Building is increasing with the shifts in the workforce.
Corporate team building as means to a new work environment
Many companies and employees are embracing the flexible work environment. Employees can work remotely or from different locations and still feel connected to the company. But there is no one-size-fits-all approach to creating a reintegration plan.
Plans and policies should be tailored to the individual needs of an employee. It should take into account what they want, their location, and how they work best.
There are many benefits that come with corporate team building activities. They can help improve employee engagement, reduce workplace stress, and boost productivity.
Team building activities should not be seen as a one-time event but rather as an important part of the company culture in order to create lasting results and integrate employee engagement philosophies.