Bridging the Gap Podcast: Creatively Bringing People Together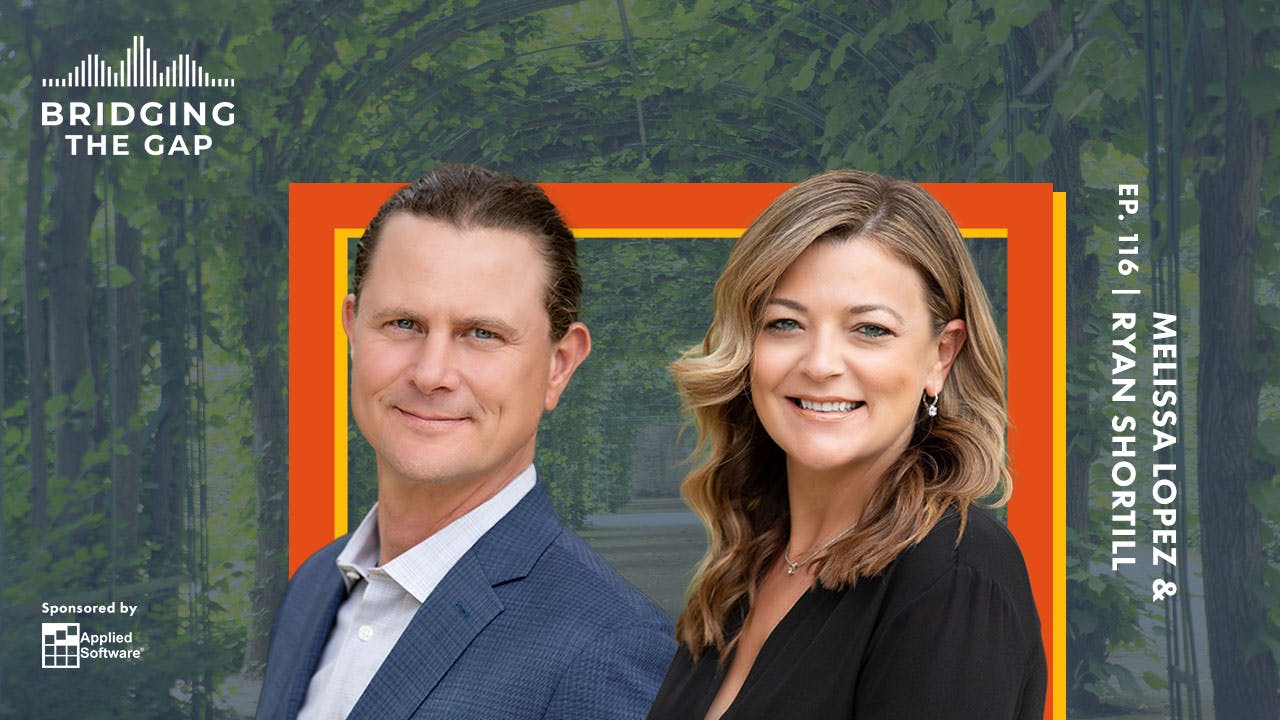 How well equipped and empowered is your business set to thrive in the new normal? Join Melissa Lopez and Ryan Shortill on this podcast to discuss a healthy corporate culture. Unique opportunities have come about from the mass adoption of remote work. They discuss how to adjust to working from home in the face of burnout and difficult scheduling, attracting top talent employees to your company, and the importance of empathy in the workplace. 
Melissa Lopez is the CEO of Positive Adventures and CEO and Co-Founder of Onyx Offsites & Trainings, a concierge team building company designed to create meaningful culture, connection, and change in corporations of all sizes. With more than 25 years of industry and leadership experience in marketing, advertising, and entrepreneurship, Lopez successfully navigated Positive Adventures through the COVID-19 pandemic and launched Onyx in early 2021 to address the new needs of the corporate landscape. Additionally, Lopez currently sits on the Board of Directors for Entrepreneur's Organization San Diego Chapter as Integration Chair and serves on the Board of Directors for Pegasus Building Services. Her board role is centralized on the institution's marketing, operational, and visionary guidance.
As the Founder of Onyx Offsites & Trainings and Positive Adventures, Ryan Shortill is the man behind the brand's mission. Passionate about helping communities, organizations, teams, and individuals realize their productive power, for more than 15 years, Shortill has provided counsel for companies and communities through unique, purpose-driven techniques. Shortill has taught a variety of curricula to every level of academia and large organizations and senior management teams and is accustomed to speaking to a variety of audiences.