Uniting Teams through Impact, Tacos and Tech Podcast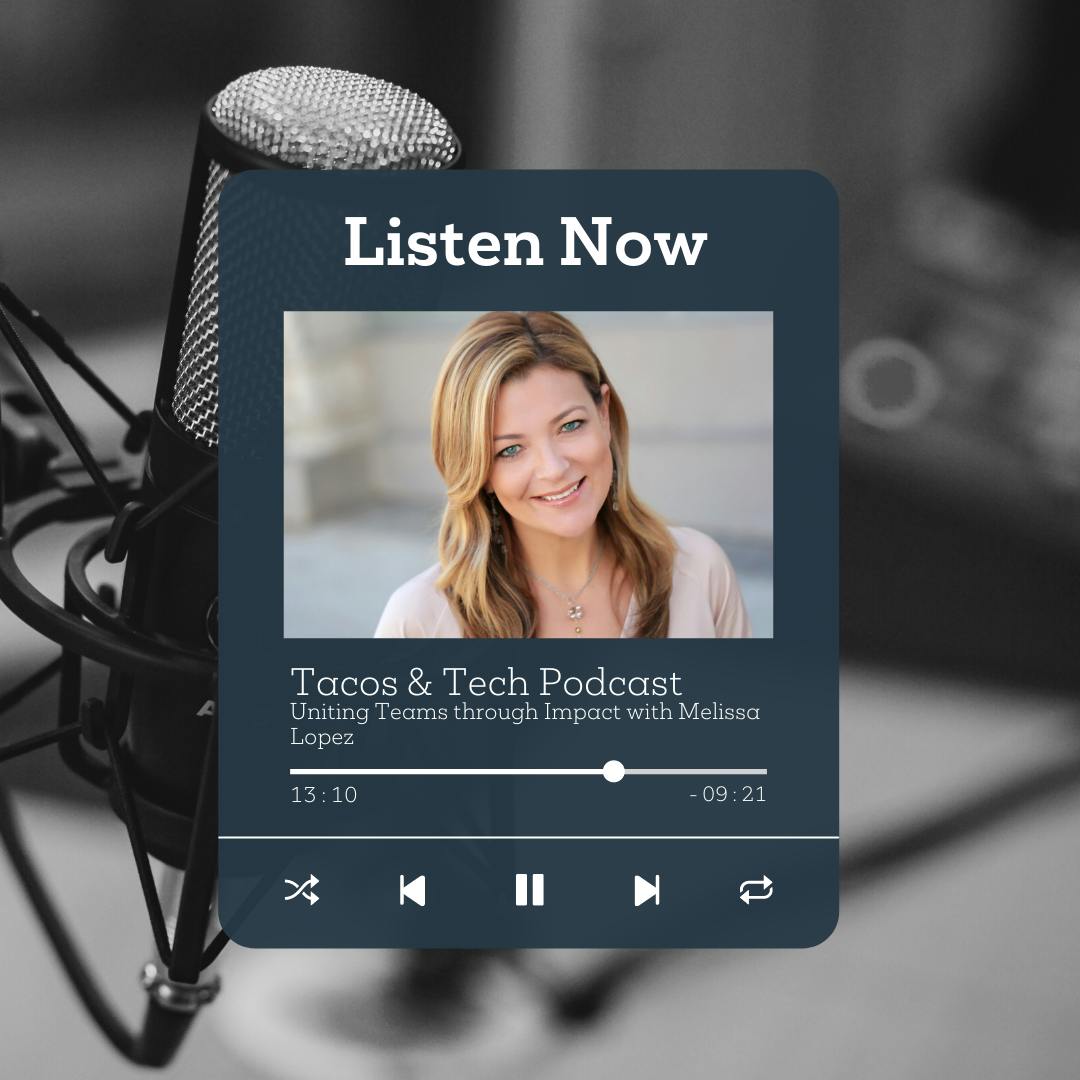 Uniting Teams through Impact, Tacos and Tech Podcast
Connecting through technology | A Leadership Development talk
In this podcast, Melissa Lopez shares her experience in leadership development and offers insights on how to create an environment where your team can thrive. She'll share thoughts on leadership development and how key tools can be implements to improve the workplace.
Onyx Trainings and Offsites is a company that provides workshops and offsite events for companies in order to improve the workplace. They have been in business for more than 10 years and they specialize in creating an environment where your team can thrive.
The workshops have been designed to help employees become better leaders, managers, and team members. It also helps them to be more productive and creative. With their offsite events, you can expect to see your team bond and grow closer together as they learn about themselves and how they work with others.
Melissa Lopez is the CEO of Onyx Trainings & Offsites, a company that provides tools to help teams connect in-person and through technology.