Managing Safety with In-Person and Hybrid Outdoor Events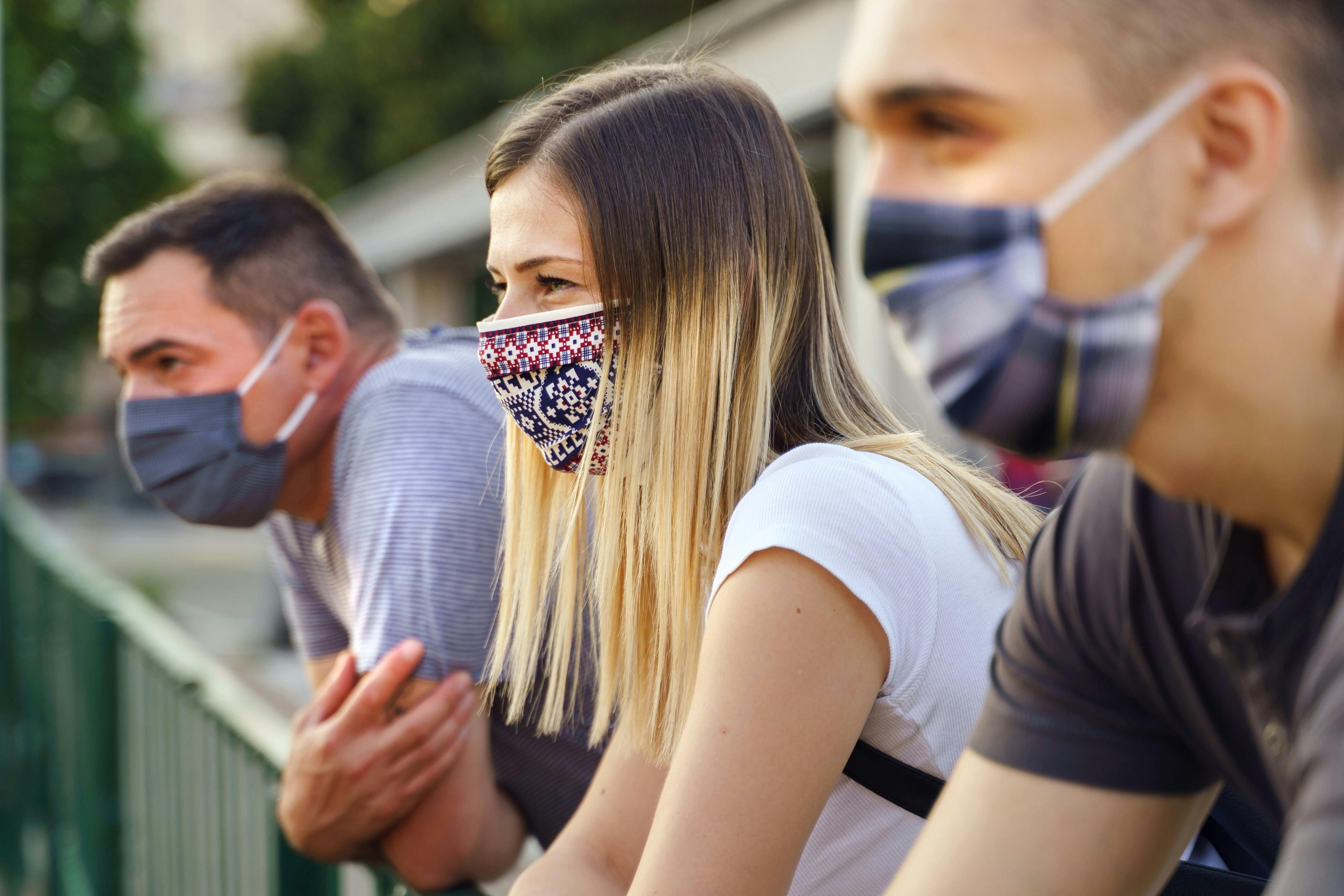 With the increased distribution of the vaccine across the globe, the Center of Disease Control (CDC) is frequently releasing updated information on guidelines regarding large gatherings being held safely and securely. Although progress with COVID-19 vaccine rollouts has stimulated optimism within the travel and meetings industry, the CDC has stated that the outstanding efforts do not change the current guidance. Social distancing and masks remain critical components of travel and event safety. A mandate that masks are required for all travelers and transportation operations executive order was issued by President Joe Biden during his first week in office. When evaluating these new guidelines and regulations, it's important to be aware of the risk factors for in person gatherings and create experiences that are impactful while mitigating risk.
The CDC states that events with the lowest risk are virtual activities and gatherings with no in-person contact. Events with slightly higher risk would include small outdoor gatherings where individuals from different households remain at least 6 feet apart, wear masks, avoid sharing items, and come from the same local area. The tier that we as a community are striving for is higher risk and involves medium-sized gatherings that allow individuals to remain at least 6 feet apart and come from outside the local area. Finally, the highest risk would be large gatherings where individuals travel from outside the local area and are unable to remain at least 6 feet apart. Once the guests are evaluated and the risk is identified, proper measures can then be put into place.
Activities held outdoors are significantly safer for gatherings with multiple households because areas with excellent air flow reduce the risk of spread. As things slowly start to open up again, the implementation of hybrid/in-person outdoor events are being organized and put in place. Popular events have been outdoor concerts where attendees are wearing masks and remaining 6 feet apart, outdoor sporting events where attendees are socially distanced in their seating arrangements and front yard neighborhood BBQs where neighbors gather in their yards and bring their own food. With these events happening in the past year, event planners have gained new skills on how to properly hold safe events and reduce the spread of COVID-19. While things slowly start to become safer, events like a Scavenger Hunt, Amazing Race, or Team Olympics are great in-person event options that allow attendees to feel safe while enjoying their time outdoors with colleagues.
As we move closer to holding large in-person gatherings, we can start to think about some hybrid events that people would enjoy. A socially-distanced Cooking competition where teams work together to present a both visually and tasteful experience could be a great hybrid event. The teams will be given out electronically so that team members can bring their own food to the competition. The conflict of eating can oftentimes be controversial as it requires attendees to take off their mask as well as sharing the same serving utensils. In order to safely serve food at an event, consider limiting the number of people handling or serving food in the kitchen or around the grill, if possible. If serving any food, identify one person to serve all food so that multiple people are not handling the serving utensils. With these measures put into place, more people will feel comfortable attending the event during a pandemic.
Event planners will be focusing on making sure all guidelines are followed by the CDC before, during, and after the event. With bright days ahead if this is something that you our your company is interested in please reach out and we would love to have an conversation on how to exactly meet your needs!
Looking for even more information? Contact us today to get the conversation started about Onyx Offsites & Trainings.