The Otherwise Intelligent Woman Podcast | Ft. Melissa Lopez, CEO, Onyx Offsites & Trainings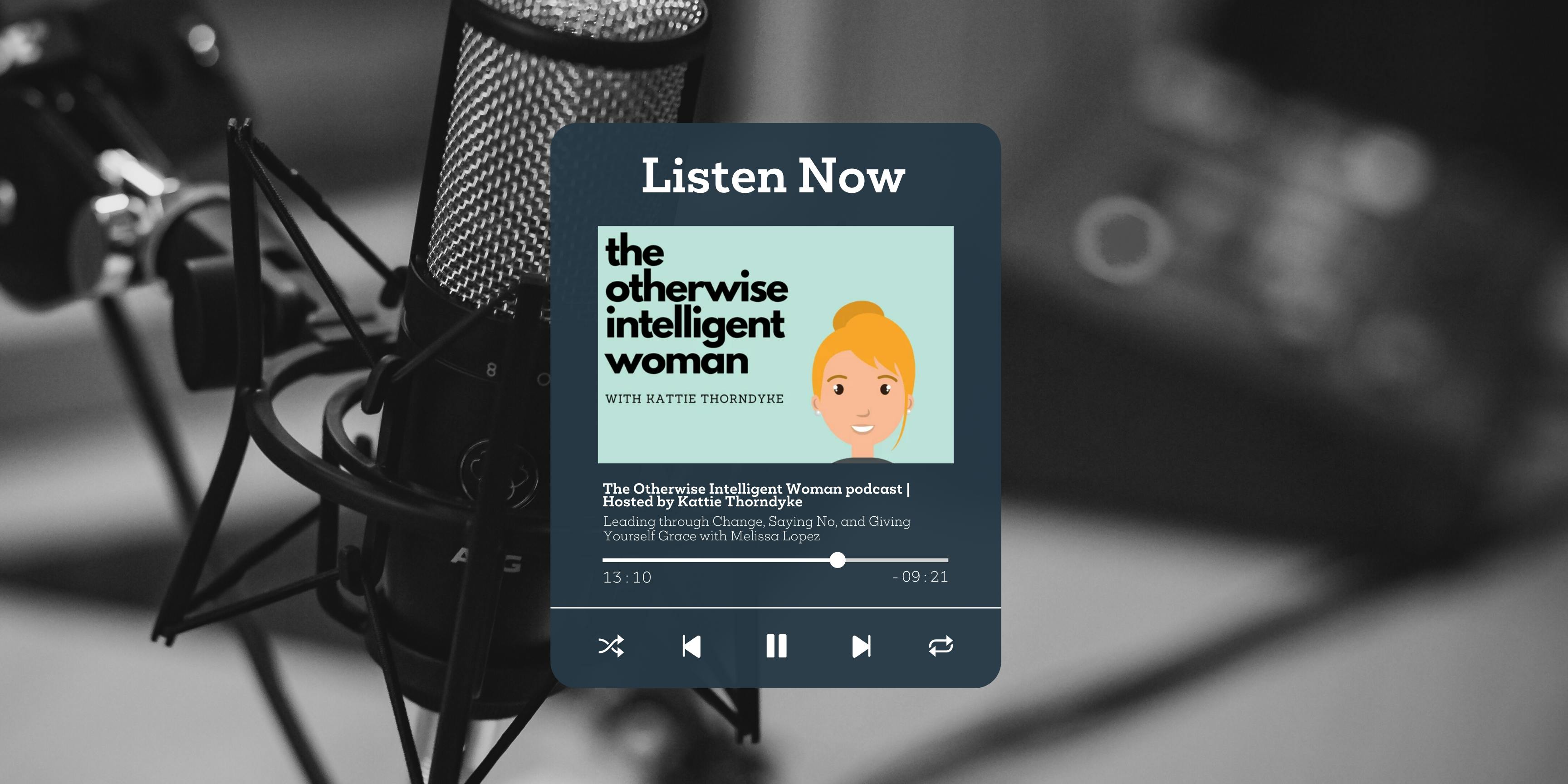 In this podcast, Melissa Lopez, CEO, Onyx Offsites and Trainings chats with Kattie Thorndyke about how she navigated the challenge and change of COVID-19 with her team and where she thinks the future work environment is headed.

Melissa shares insight into how she sets her weekly priorities with her family and for her workweek. She also shares just how hard it is for her to say "no" and offers some practical advice to us all on how to give yourself grace, and do what's right for you.
Onyx Trainings and Offsites is a company that provides workshops and offsite events for companies in order to improve the workplace. They have been in business for more than 10 years and they specialize in creating an environment where your team can thrive.
The workshops have been designed to help employees become better leaders, managers, and team members. It also helps them to be more productive and creative. With their offsite events, you can expect to see your team bond and grow closer together as they learn about themselves and how they work with others.
Melissa Lopez is the CEO of Onyx Trainings & Offsites, a company that provides tools to help teams connect in-person and through technology.